Markham Dickson
Salty Dog Charters LLC
| 29.974504
| -90.08747
Markham Dickson

New Orleans, LA
3353 Dumaine st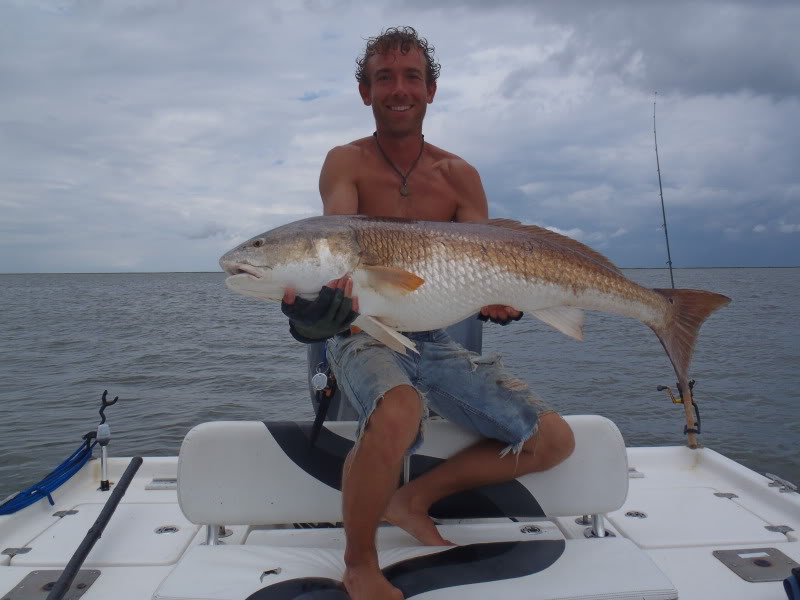 Captain Markham Dickson, age 37, is USGS licensed and insured and has been putting people on fish his whole life. He is the founder, owner, and manager of Salty Dog Charters.
It is his passion to find and catch fish and enjoys nothing more than sharing that with others. From an early age he began guiding people to a good bite while growing up on a farm on Loggy Bayou in northern Louisiana. There he learned all the tricks of freshwater prey and had enough success to warrant a featured article in Louisiana Sportsman.
Although having roots in fresh water growing up in northern Louisiana, this did not keep him away from the coast and saltwater for long. Over the last 16 years Captain Dickson has learned the ways of redfish, speckled trout, and flounder, chasing them all over the Louisiana Coast. He has fished from Cameron to Venice. Waters like Rockefeller, Cocodrie, Lake Calcasieu, Lake Pontchartrain, Port Sulphur, Baras, Empire, and Venice. But recently he has settled into Shell Beach near Campo's Marina and is fishing the surrounding waters with focus on Biloxi Marsh and Breton Sound.

If you would like to see more about about Captain Markham and Salty Dog Charters simply click here!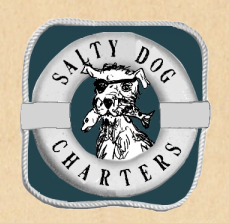 Click the icon above to visit Salty Dog Charters!!!
&
Just look at the photos below to know Captain Dickson is serious about fishing: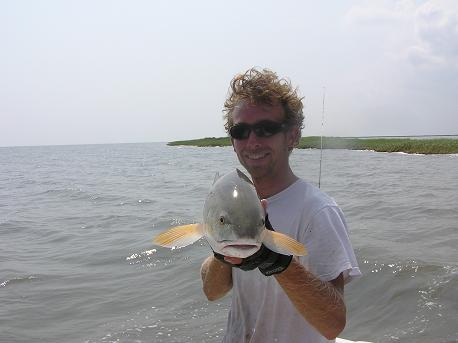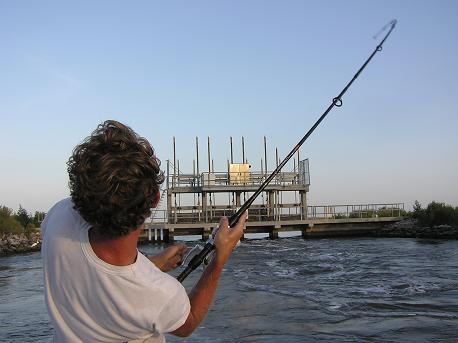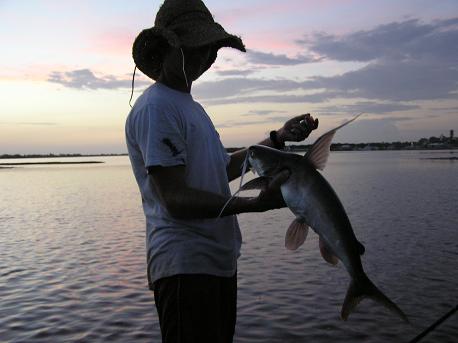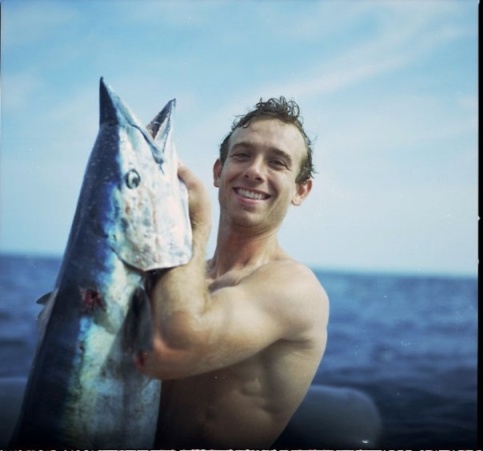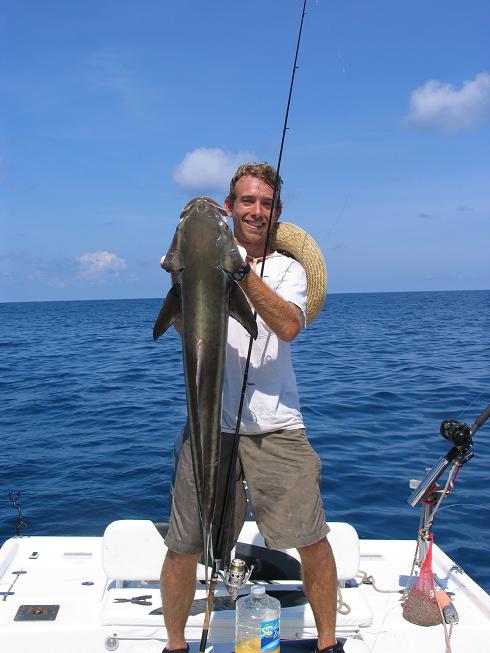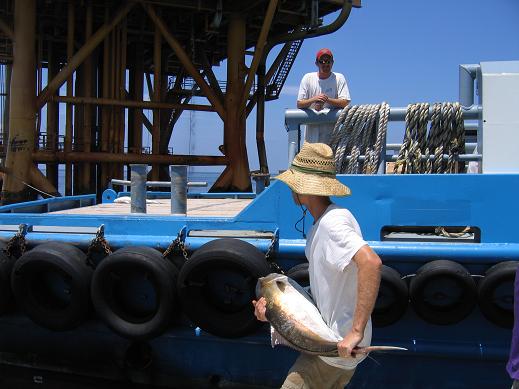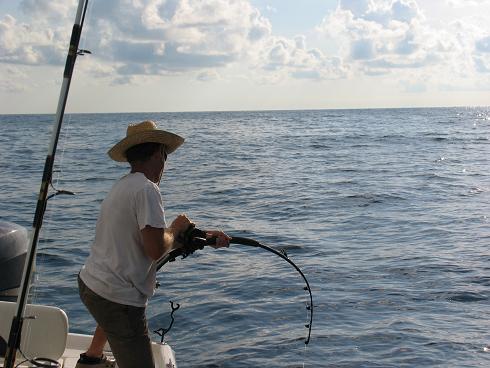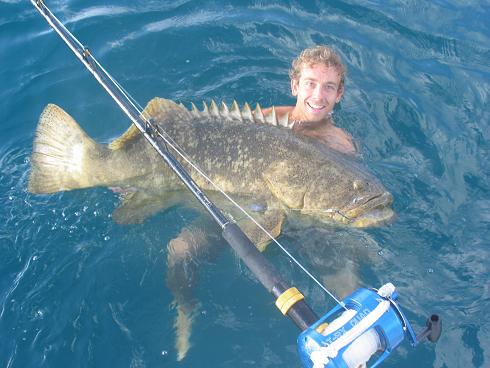 Pictured above is one way to catch giant grouper. Spool the whole rod with 500lb leader line...
This fish below was caught on 30lb braid. Impossible... but it happened.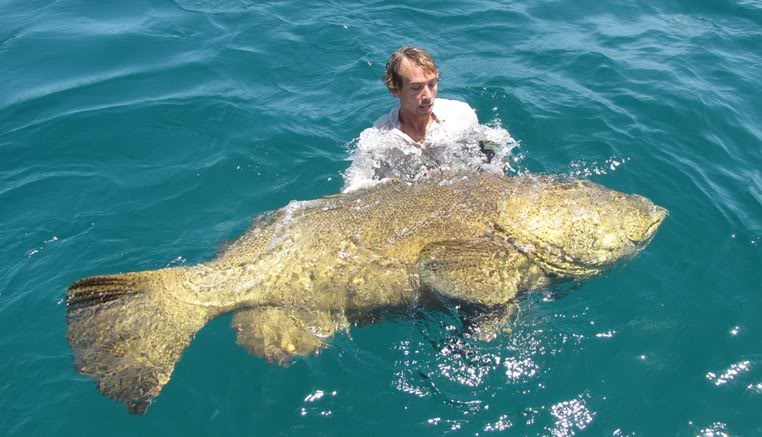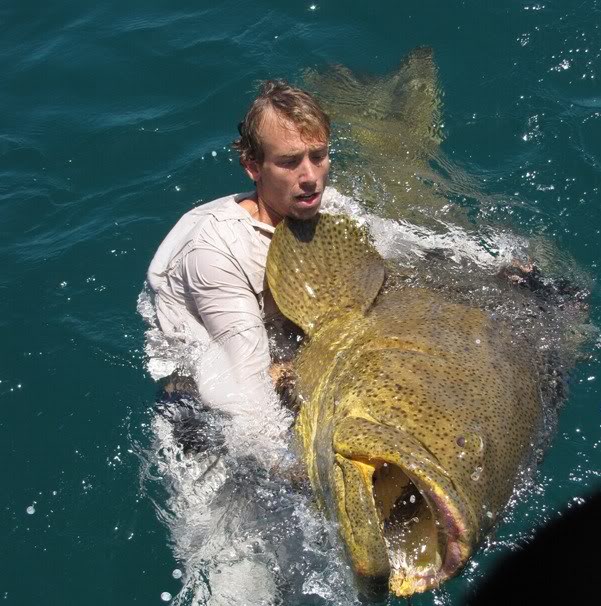 The photo's above are of Goliath Grouper. Below is a link to a video of us catching some:
Captain Markham catching giant Goliath Grouper.
Below a few pics of the vessel, Gillie Belle, a 25' Bluewave Purebay with 300hp Yammy, completely rigged out.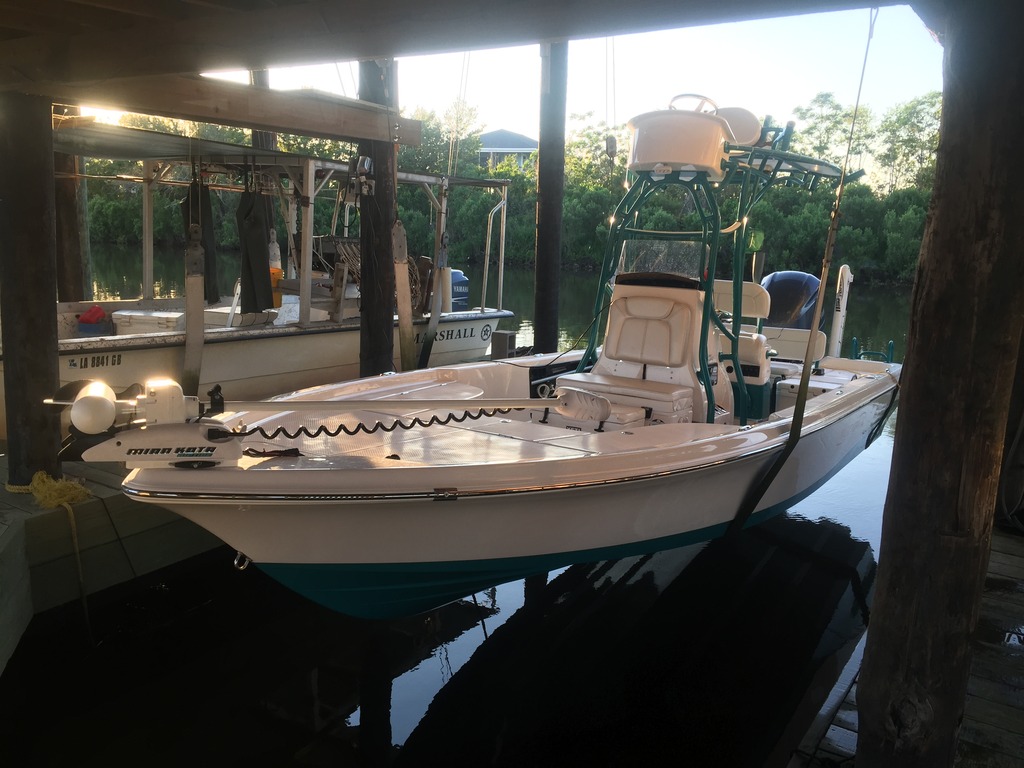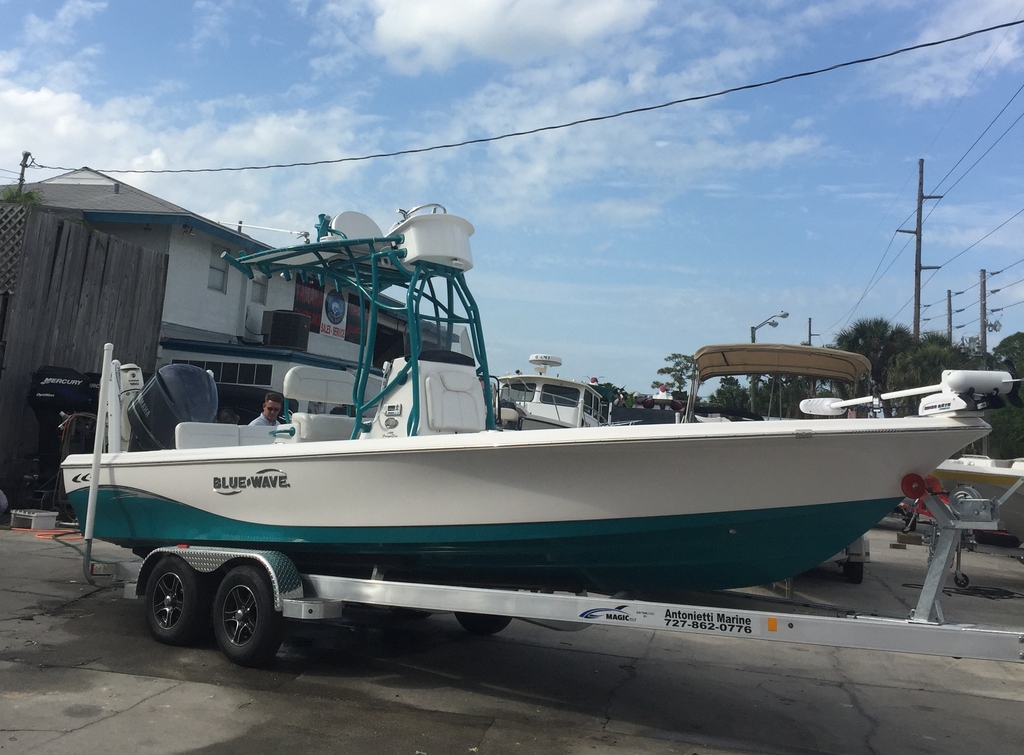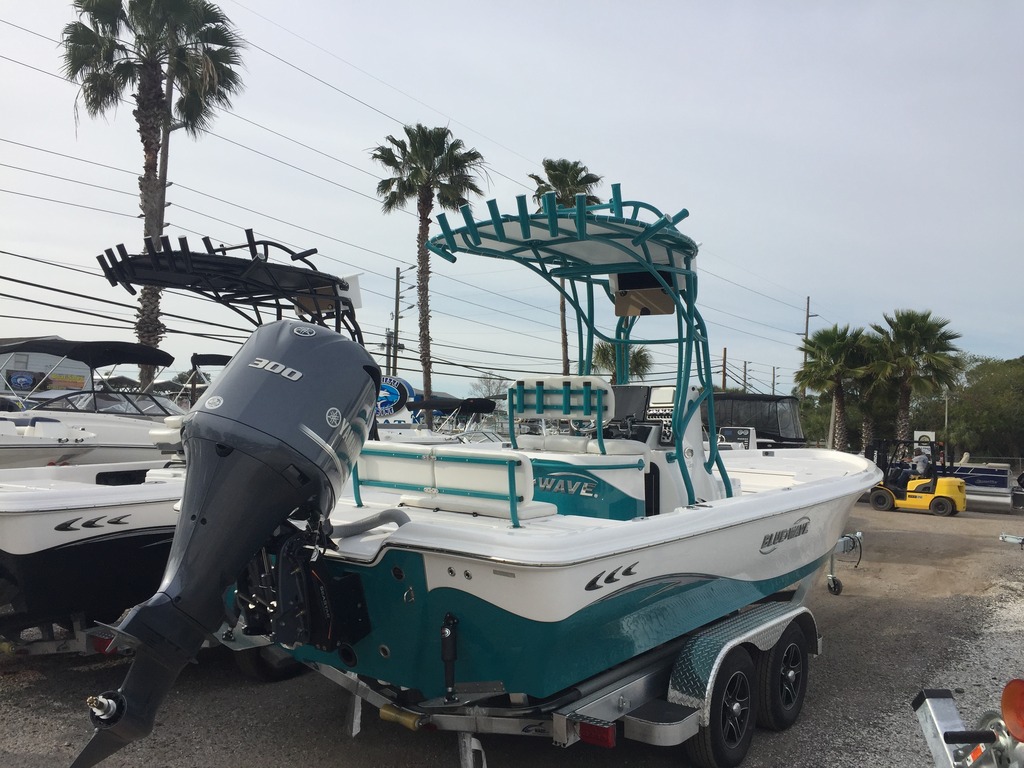 Salty Dog Charters LLC
Captain Markham Dickson
www.saltydogchartersllc.com
504-481-8216